8 Effective Ways to Promote Your Business in 2022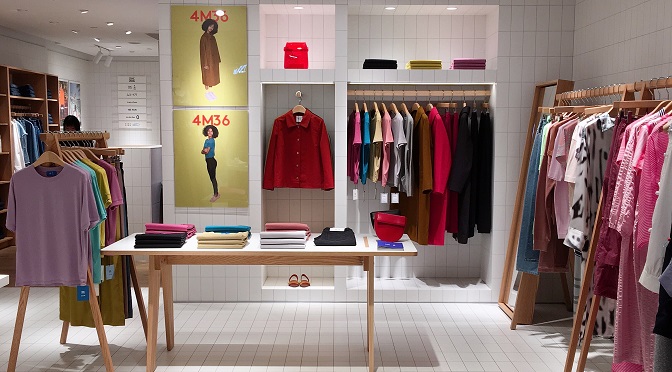 The ways to promote any business have dramatically changed over the years. From using flyers to announcing new products on newspapers, radio, and Television, and not to mention the rigorous physical booth campaigns, business owners now have a more efficient way of advertising.
By far, almost all thriving businesses have shifted most of their advertising efforts from the traditional ways to digital strategies. The change became more dramatic in the past year as the Covid-pandemic hit the world.
In a survey done by UNCTAD that involved 3700 shoppers from 9 different countries, they showed how the health crisis accelerated the shift of consumers to digital stores. And with the Covid-woes still lingering around, the organisation assumed that the current online shopping trend is likely here to stay.
To help struggling businesses transfer their campaigns to the cyber realm, we are listing 10 foolproof ways to promote online.
How to promote your business online in 2022
Today is the best time to jump into the competition of selling your offers online. However, with all business owners in your niche also resorting to digital campaigns, you need to be creative in using the strategies we're listing below to achieve your competitive edge.
1. Pay Per Click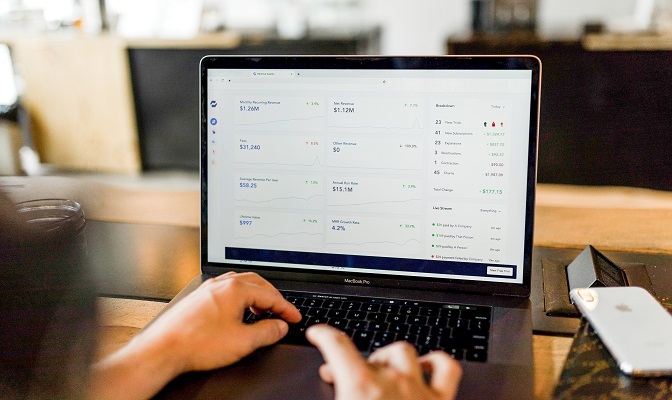 Google may seem to be the ultimate library of all information existing in the world but make no mistake. This search engine is in fact an advertising machine and Google is making a big chunk of cash from its Google Ads platform.
HubSpot lists down the latest pay-per-click costs for hot keywords and the legal industry spends as much as $1090 for its CPC campaigns.
The biggest advantage of PPC advertising is that the promotion is straightforward. It targets specific markets using keywords that web goers are clicking according to the data recorded by Google. Hence, business owners are sure to see conversions in their niche campaigns.
Perhaps, the biggest downside to using PPC is the tight competition. Many companies are also running paid ads on Google. This prompts first-time users of PPC ads to be more strategic in choosing keywords to invest in and the market to target. However, the competition also means that this digital marketing strategy is effective.
2. Social Media Ads
Another paid digital marketing strategy is putting up an ad on social media. More than half of the people in the world are hanging out on social media platforms. The population grew significantly last year when lockdowns started.
Facebook alone gets 2.6 billion active daily users as recorded in the first quarter of 2020. Roughly 8 million of this population are advertisers who belong to small to mid-sized business groups.
There are limitless benefits to advertising on social media. First is the high probability of being seen by your target market. The second is the creative ways you can post your ads. The third is the many platforms you can publish your ads on including Linkedin, Facebook, Instagram, Twitter, and Pinterest among many others. SEMrush noted that in 2019, 94% of marketers are actively posting on social media.
3. Email Marketing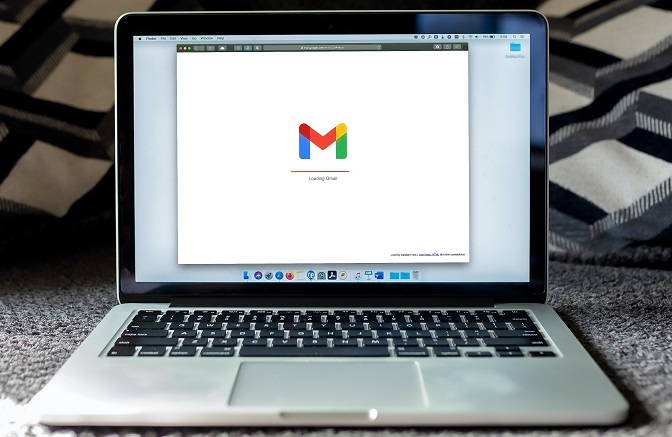 While many digital marketers claim that email marketing is dead, this digital marketing strategy is actually thriving. Hubspot deems emails are still relevant these days with 80% of marketers reporting an increase in email engagement as measured in the past year.
Personalisation is one of the effective tricks used by marketers in engaging recipients. Consumers feel important when businesses talk to them in a more personalised way, which in turn convinces them to check the offer they received as a form of gratitude.
Furthermore, marketers can send gifts in the form of ebooks to convince their leads to check out their offer. Here, business owners can come up with entertaining but relevant topics to write about in their ebook and use the best PDF editor of 2021 to present the document more engagingly.
Finally, email marketing allows business owners to convert their leads into repeat customers. By having them sign up to your website to get regularly enjoy a perk or receive more offers in the future, retention can be ensured.
4. Influencer Marketing
Influencer marketing is a relatively new digital promotion compared with other digital strategies we're listing in this article. Although new, business owners are already realising the advantages of using micro-celebrities in promoting their products or services. In fact, Statista reveals there were 3.7 million paid posts made by micro-influencers on different social media platforms in 2018.
Influencers used in this strategy have at least 10,000 followers and are paid to post photos or videos of them featuring the products/services assigned to them. This trend follows the A-list celebrities who do paid advertising for big brands. With so many people idolising them, the products they promote are always getting attention and many people are trying them too despite the price.
5. Video Content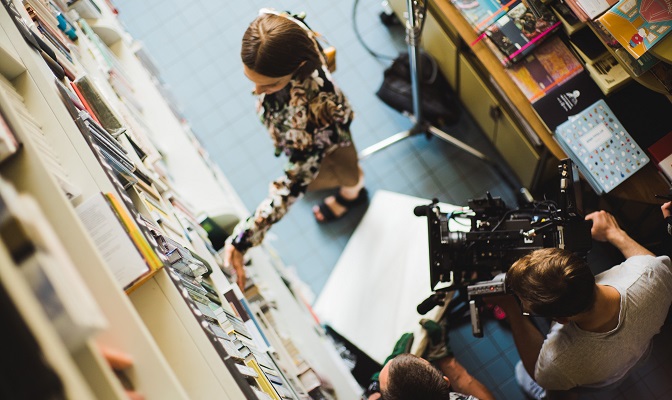 YouTube is among the most-used social media platform by marketers in the past decade. Just look at how many vloggers there already are. Even kids are making a hefty amount from their YouTube channels by simply enjoying the toys they love the most.
Videos are always more engaging than written content. They are the traditional "immersive" methods of advertising before virtual reality and augmented reality happened. Since its launch in 2005, it has grown to become the most popular video library in the world where 80% of YouTube's watchers are aged between 18-49-year-old.
With that many users, business owners learned to invest in channel owners who have a great number of subscribers. So, apart from advertising on YouTube, they also get influencers to do videos of their products or services and have them published on their channels for a more engaging exposure.
The biggest advantage of using high-quality video content for promotion is that it is an effective way to educate shoppers. Many consumers value their money and they want to be sure about a product before they finally hit the buy button. They depend on video reviews to get a virtual experience of the product or service. Once they hear and see everything they need to know, they make the purchase.
6. Joint Ventures
Joint ventures are one more digital marketing strategy that's gaining traction today. Two niche businesses with the same target market are partnering to give the ultimate solution to consumers. Take the toothbrush and toothpaste for example. They are non-competing businesses but they cater to the same group of consumers and offering a solution to a similar problem – tooth hygiene.
A partnership between related businesses can add value to their respective products or services. This way, they can expedite the growth of their sales. Another advantage is when you can partner with a business that already has an established clientele. You can leverage the trust of partnering with them to convince more consumers to try your product or service too.
7. Free Webinars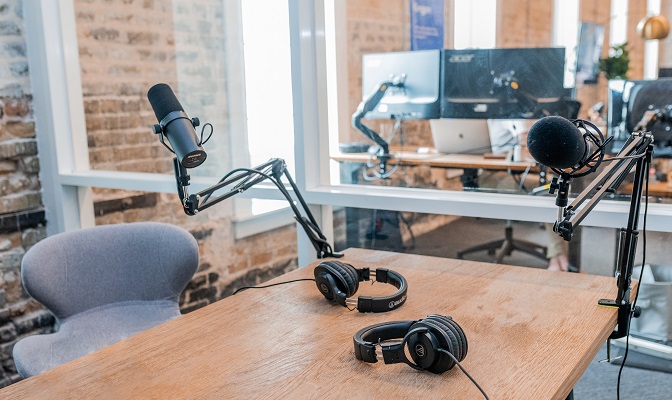 Consumers love freebies! Whatever that is that's being offered, as long as they are free and relevant, they'll grab it.
Offer a free webinar as an introductory or preview of your product or service. This is a great way to interact directly with your leads and a good opportunity to convince them to buy.
For instance, you are offering photography lessons. You can give a free, basic webinar on shooting portraits using mobile phones. This way, your leads can gauge your knowledge and skills in photography. And when they feel like they've gotten valuable ideas from you, they're very likely to invest their money in your paid lessons.
8. Organic Web Traffic
Finally, we came to the most affordable strategy of promoting your business in the year 2022. To succeed in generating lead and turning them into your customers, you first need to make them find you online. But how do you do that when you are practically just starting your online journey and when there are tons of businesses that are successfully making money online?
The answer is SEO.
Search engine optimisation is a way to understand how consumers are finding products and services online. It teaches you what kind of questions they ask Google about a certain product; what makes them buy; and what your competitors are doing to sell their products online. In short, SEO is your ultimate online marketing guide.
While it sounds very ideal to use organic strategies, SEO needs a lot of effort to make it work. Google stores millions to billions of information on different products or services and you need to beat others to the top search results for web goers to notice you. And since this isn't paid marketing, don't expect to see results instantly.
Succeeding in SEO requires patience. Create well-written contents, focus on link building, invest in creating your video content and podcasts and share them on social media. Publish more of them and in time, you will enjoy the many benefits of including SEO in your online marketing techniques.
Key Takeaways
The strategies for promoting businesses have changed and if you want to stay in the competition, you need to learn and follow the trends. It is important to keep in mind, though, that in doing digital marketing, you need to do some sort of tracking to see whether your efforts are paying off.
There are numerous tools available online that you can use to measure your conversions. They can also help you pinpoint which of the methods you used are working. When you find what's effective, focus on that strategy until you establish a good online presence. Later when you're already able to create your loyal network, then that's the time to try the other digital marketing techniques.
AUTHOR BIO:
Engineer turned Writer. Donna found a deeper interest in expressing her thoughts through words rather than numbers. With four years of experience, she has now mastered different writing styles. Writing Technology Blogs for the computer software shop Softvire Australia is her latest stint. After work, she morphs into an anime and TV series fan.