How Has SEO Changed in the Last 15 Years?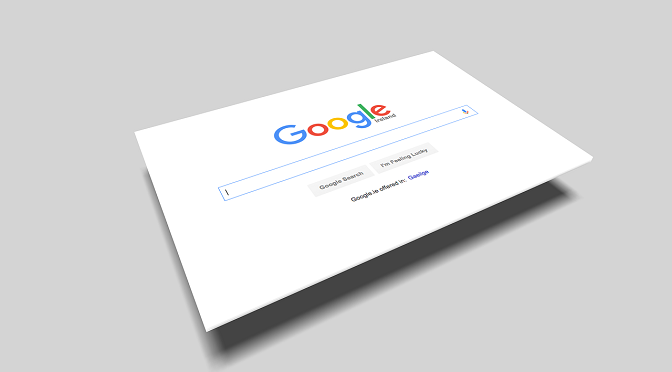 Any digital marketing company would know that, over the last 15 years, searching for answers on Google has been progressively easier. This is thanks to SEO's non-stop evolution. We have seen the rise and fall of so many trends, terms, movements and false claims (remember 'SEO is dead' in the mid-2010s?).
The year 2020 has made it extra different as most digital marketing experts have said that SEO remains to be relevant, even more so because of the COVID-19 pandemic.
The year is about to end and, for better or for worse, it's been a defining year for SEO. Before we close 2020 (for good, we hope), let's look back at the last decade and a half of what made most of the internet: search engine optimisation.
Here are some of the more monumental changes that paved the way for better search results.
The great panda update of 2011
We definitely don't want to remember the early days of SEO when keyword stuffing was in and indexing content was more disorganised than our bedroom closet. But thankfully in 2011, Google released the Panda update which proved to end spammy and irrelevant content ranking high.
We can thank Panda for the sophistication of search results enjoy today. It's definitely not perfect but it's a far cry from the dubious content and search results we're glad we're no longer experiencing.
The knowledge graph
Users heavily influence how search engines think – and through that thinking, Google was able to further enhance search results. This consumer behaviour gave rise to the Knowledge Panel in 2012, which aims to give users concise answers to queries.
It was good for the users but a learning curve for digital marketing experts. This paved the way for sites like schema.org to specialists to make it easier for them to appear on the Knowledge Panel or much higher on organic search results.
Going mobile-first
In 2014, mobile searches exceeded desktop traffic, and since then digital marketing agencies have pushed for a 'mobile-first' or 'mobile-friendly' strategy. People are becoming even more mobile-dependent. Users now often search for businesses closer to them. Any inaccuracy on the part of the business leads to lower rankings.
Since then, it has been common practice to optimise your website for mobile devices, creating content that engages the reader and strategically placing display ads where the reader can immediately see it.
Local began to rule
The year 2014 seemed to be Google's biggest milestone with so many changes to the search engine giant. Along with pushing for a 'mobile-friendly' digital marketing strategy, they also went and gone local.
While the Panda Update introduced more a more sophisticated way for pushing the right content further up search results, the Pigeon Update, on the other hand, improved Google's local search algorithm and made major changes to local organic rankings. For one, they did away with the seven-pack local results and went with just three.
Expert, authoritative, trustworthy content
In the last few years, Google has been actively penalising plagiarised content – if your website had been caught copying content off of other sources without citing them, for the sake of keyword padding, know that your ranking will be so low.
This was a problem since the early 2000s, when spammy content and keyword padding were on the high, and no one was doing anything about it. However, with the Panda update in 2011, things changed greatly.
As well, in 2018, Google came up with E-A-T: Expertise, Authoritativeness and Trustworthiness. This set of standards are primarily targeted at financial and health content but more digital marketing professionals set this as a standard for their own content and their clients' too as it is an important ranking factor for SEO.
Goodbye, black hat link schemes
Any digital marketing company knows that backlinks are the veins of SEO. The more quality links you get, the more authoritative your content is.
However, there were many agencies who employed questionable methods to manipulate and 'hijack' backlinks, such as buying backlinks.
That's why in 2012, Google has begun penalising content with dubious backlinks – they go as far as banning the website or de-indexing the content altogether. With that out of the way, guest posting and organic linking are more effective – and legal – ways to rank on search results.
Smaller, slower updates
These major changes to search engines and optimisation led to overwhelmed digital marketing specialists. Lately, however, these changes became smaller and more gradual – not too many in-your-face changes that dramatically impact how rankings work. This gave specialists more time to embrace any change and applied their insights to their strategies.
So much has happened to SEO in the last 15 years. Who knows where it will be in the next 15? As long as user behaviour dictates the way we search for content, digital marketing companies will always be anticipating the next big movement.