Why Brands Should Invest in Content Moderation Services?
User-generated content has turned out to be one of the cornerstones of digital marketing today. It is that pillar on which your brand reputation stands. User-generated content is heard straight from those who have experienced your product up close and personal, which is why customers tend to trust them a lot.
According to reports, the modern internet consumer seems to express 50% trust in user-generated content. It was also found that 35% believed user-generated content is easier to remember. Hence, brands are using several ways to gather useful user-generated content and then capitalize them. This is why we see new heightened demand for content moderation solutions.
However, user-generated content is a dangerously double-edged sword. Not everything published by users can be trusted. However, it is essential to treat every user-generated content with utmost attention, as even when it is not true, it can still cause significant damage to your brand reputation if treated lightly. The internet is a truly dynamic space.
While it can give brands the liberty to target a wide group of audiences from across the world, it can also cause instant damage. And whatever goes up on the internet, stays there forever. So, brands need to study every content very carefully and filter them according to various rules and guidelines too.
Moderating content is a humongous task. Tons of new content is generated on the internet every hour. To keep a check on that huge volume and to analyze it, requires long hours and a keen eye. After all, what may seem harmless today, may turn out derogatory tomorrow. Hence, several brands are looking towards outsourcing content moderation solutions to keep up with the demanding nature of the job.
If you are a brand owner who is still unsure about the importance of content moderation, here are a few points that might help you make up your mind.
Guard your brand identity and customers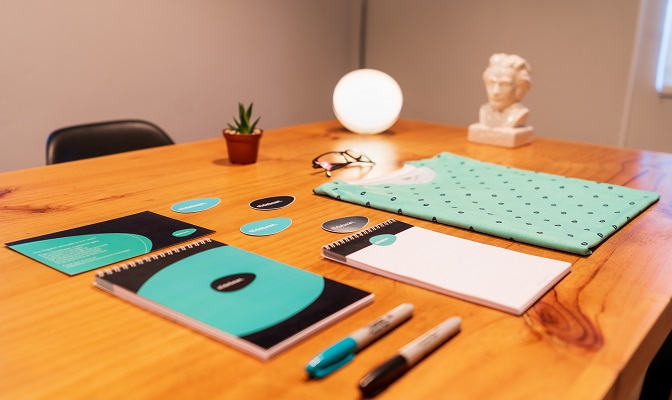 User-generated content helps in driving brand engagement. Online contests are a way to do so and they generate a lot of content. You may come across several users who are not really participating in a healthy way and only want to create a nuisance. This is very harmful to the brand as it diverts the purpose of such engaging contests.
At times, it would be competitors too who are delving into such activities in order to prevent your business from reaping any benefits. Also, we all know how common trolling and bullying is on the internet. It is important that as a brand, you monitor the content that goes around on your platforms in order to maintain a spotless reputation.
When you employ content moderation solutions, such things are brought to the notice immediately. This gives your brand the opportunity to make official statements condemning such activities and taking appropriate steps to curb such incidents in the future. And we all know, such moments are a gift for marketing. You can reaffirm your brand vision and extend an ethical and emotional appeal with your audience which will see returns in myriad ways for years.
Gather insightful user data
Another important benefit of content moderation solutions is that it gives you tools that can help you study the behaviour and expectations of your customer base. Brands do not realize but through content moderation, you can get a deep understanding of how your customers are behaving towards your product and services. As you will keep a check on their online user-generated comments, you will also be able to identify ideas and inspirations for future products.
Content moderation also helps in shaping your marketing strategy. It helps in establishing a grip over user likes and dislikes which will help you strategize your communication accordingly. This way, reaching out to new target groups and onboarding them becomes much easier.
Get healthy brand engagement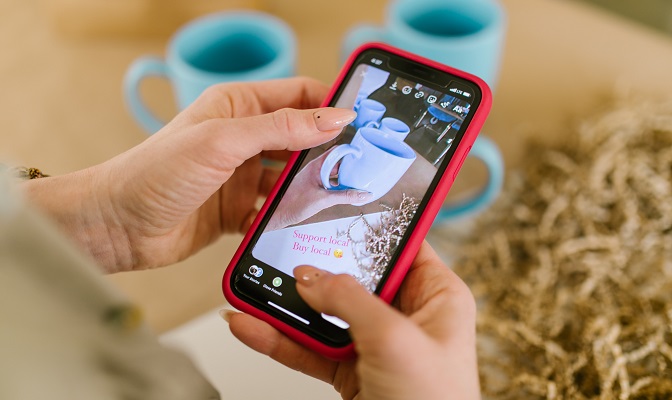 Ensuring the right amount of brand engagement is crucial to keep the brand relevant and alive in customer memory. Through content moderation solutions, you can establish your brand as a healthy space where customers can engage in a healthy way. Such engagement helps boost your brand visibility and rank up your position on search engines.
This way you can always have meaningful traffic coming in that will offer higher conversions and an excellent ROI if you decide to outsource content moderation solutions. Another benefit is that you will also have higher customer satisfaction that will bring in positive feedback and reviews. Such services help in boosting your brand's overall visibility, reputation and revenue.
Bring in new customers
User-generated content is one of the prime factors that bring in new business. This is why we see social media influencers becoming so important suddenly in the whole digital marketing scenario. Moderated content helps establish a clear brand image that allows new customers to put their trust in it.
With cross channel conversations happening round the clock, brands need to check their content all the time. New users can land up on your page at any point and you do not want them to identify your brand with something that you do not believe in. Such incidents can give rise to harmful conversations that can harm the image of the brand.
Final thoughts
Just like online presence for any brand is imperative today, so is content moderation. You do not only need comment or text moderation but also video and image moderation too. Good content moderation solutions are a combination of advanced tools supported by AI and a sharp human brain that understands the context of the content as well.
Such experienced content moderation solutions providers can ensure that every content that goes up on your brand's platforms are aligned with your company's guidelines along with the local law and order requirements too. Every brand must act towards creating the internet a safer place and incorporating content moderation solutions is a necessary step in ensuring that.
Author Bio:
Lisa Ross is a Digital Marketer and Content strategist by profession and works with SunTec.AI, a leading Data Annotation services providing Company. She loves to write insightful Blogs and Articles on Digital Marketing solutions.