SEO & UX: Incorporating Strategic Plans to Improve Website Performance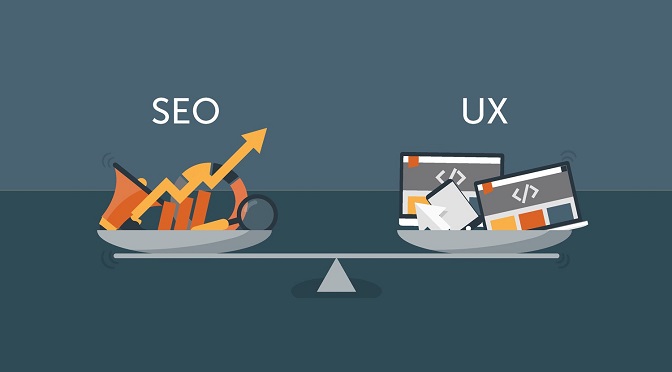 Companies want their websites to rank high in search results, especially for their intended keywords, thorough keyword research and link building. However, as Google evolves with its search algorithm and most companies start investing in SEO, many find it tougher to beat the competition and appear higher in search results.
Search engines like Google now base their search results combining 200+ ranking factors. User experience or UX plays a pivotal role in ensuring a high ranking. Both SEO and UX are now essential to help your website pages rank high, drive traffic, and boost conversions.
Google and other search engines now want your site to be expressly understood, efficient in navigation, and engaging enough with content. Hence, it ranks website pages that are unwieldy, confusing, and problematic lower than the others.
User Experience strategy revolves around a website design that shapes the experience of users visiting the website. The elements could arouse the user's feelings that contribute to the experience, whether the pages are engaging or not. UX and usability often mean the same thing as the goal is to make the website simple and easy to use. User experience affects the user's perception during their site interactions.
The partnership between SEO and UX
An ideal UX agency finds the easiest ways to combine SEO and UX elements, targeting the search algorithms for maximum success while also nailing user interactions in utility and aesthetics.
But without professional search engine optimisation services, pulling in traffic to the website is next to impossible. A good user experience, as mentioned before, will affect all SEO efforts negatively. Both strategies and their success are integral to each other.
Google ranks websites on various factors, including content quality, frequency of keywords, image optimisation, number of inbound and outbound links, readability and much more.
But the sites need more than just those factors – they need fast loading images, high-quality backlinks, attractive design, and engaging elements throughout.
How to combine SEO and UX strategies effectively
1. Check bounce rates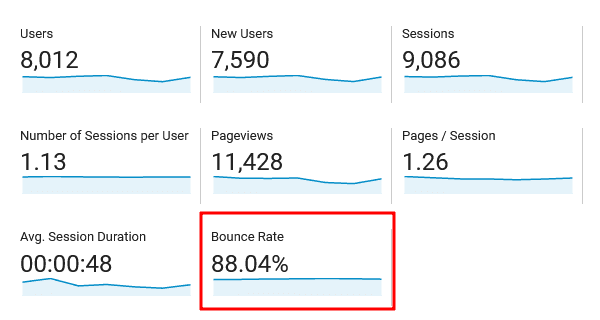 With a Google Analytics account, website marketers need to check the bounce rates of web pages. These bounce rates indicate the frequency of site visitors abandoning these pages. Some of the common reasons for high bounce rates could be a mismatch between keywords and site content, slow loading of pages, or numerous errors found on the page.
Web pages should have a low bounce rate (between 26%-40%). To improve user experience, website managers need to design pages that comply with accessibility and also do the following:
Create multiple landing pages to lead in organic traffic for different keywords and kinds of visitors.
Write unique, quality content incorporating relevant keywords with useful image alt tags.
Craft meta descriptions that attract visitors through search results.
Focus on systematic content placement and organisation with large fonts and bullet lists.
Focus on responsive design for the site to render on multiple platforms and devices efficiently.
Bounce rate is one of the vital factors that determine the UX of the site. A worth search engine optimisation strategy considers all UX strategies for enhancing SEO efforts consistently for higher chances of success.
2. Use proper headings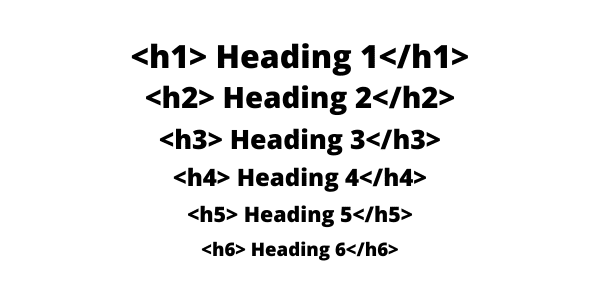 Accurate headings offer the right indication of the page content and the roadmap for site visitors. Search engine crawlers gauge the purpose and intention of the website through the headings. These headings ensure site visitors and search engines to know more about the content found on the page. Headers create a hierarchy and aid search engines and users to scan the main topic of a page.
One should use the h1 tag on each web page of the site to let people know the web page's primary focus, and so that search engine crawlers can index them accurately. Include keywords in the H1 tag on the page's title, aligned with standard accessibility practices.
Use the rest of the tags h2-h6, on other sub-headers within the webpage to segregate the content in chronological order, accurately portraying the website for proper stylistic reasons.
3. Manage readability of content
Every web page's inherent content should focus on topical relevance, language quality, and consistent engagement for appealing to the intended audience.
An ideal user experience agency can propel the UX with appeal and readability, which will boost SEO efforts, ensuring high crawling from search engines.
Readability refers to content optimisation in terms of clarity, information, and relevance, enhancing the page's authority for that subject in search engines. Keywords and on-page optimisation aid and boost readability factors, improving the browsing experience.
Do not target keywords incessantly to drive the page's ranking higher on SERPs, or it could negatively affect content quality and readability. All readability factors ensure clear website page structure and accurate rendering on devices and browsers, contributing to a fantastic user experience and higher engagement. The content needs to be concise, legible, and with proper formatting for the best results.
4. Keyword research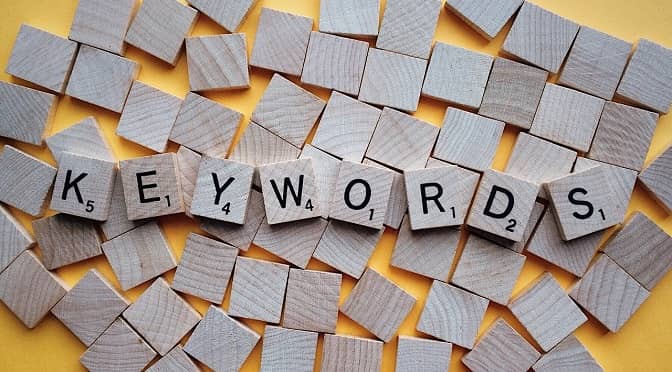 Keyword research affects everything from web design to site messaging to navigation to the content of the site. While keyword research isn't a "best practice" that you can simply implement into your website, it's essential for many of the most straightforward practices outlined here. Keywords give us extremely valuable insight into how searchers consider our products or services.
5. Meta descriptions
You can see meta descriptions with the URL in the search result. Here, you're given a bit more room to bolster and expand on the title tag message that caught the audience's attention. You have between 30 & 300 characters, with 150 being optimal, a minimum of for the most critical information.
Again, write what searchers might find valuable and encourage them to click through to your site. Remember to handle the needs of your target audience using their language. One caveat here: don't spend an excessive amount of time on this as Google rewrites these tags in search results if you over optimise them.
Final Thoughts
Your website ranking owes much to SEO efforts along with UX design. Google's ranking factor strategies focus on user experience and approach more than ever. Evaluate your website in terms of your visitors' experience and focus on on-site navigation, content readability, and aesthetic design to ensure high website performance and success.